Coop here.  David Lynch's puzzle of an Oscar-nominated film is always a hotly debated topic when it comes down to deciding what the whole thing was all about.  I like a challenge and "Mulholland Drive" provides one of the most intriguing head-scratchers out there (not to mention some terrifying scenes).  Big Whoop thinks so as well and she'd like to issue a challenge to you:  Discover the secrets of the film by following these clues and mulling over these questions while you watch the movie…
1. Pay particular attention in the beginning of the film: at least two clues are revealed before the credits.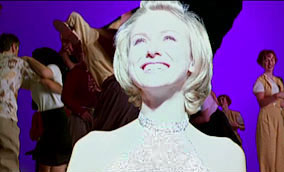 2. Notice all appearances of the red lampshade.

3. Can you hear the title of the film that Adam Kesher is auditioning actresses for? Is it mentioned again?

4. An accident is a terrible event…notice the location of  the accident (and when the location turns up again).

5. Who gives a key, and why?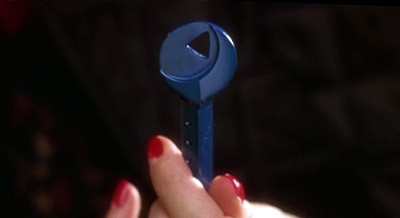 6. Notice the robe, the ashtray, the coffee cup.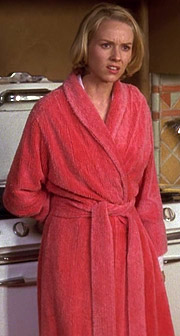 7. What is felt, realized and gathered at the club Silencio?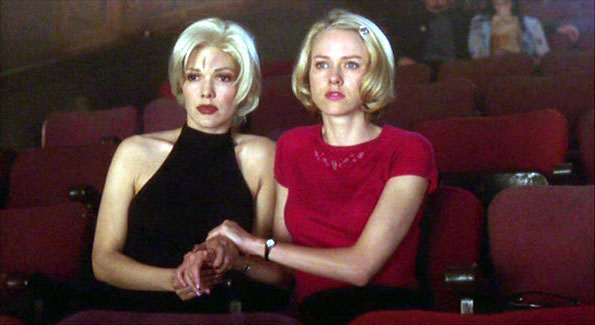 8. Did talent alone help Camilla?

9. Note the occurrences surrounding the man behind Winkies.

10. Where is Aunt Ruth?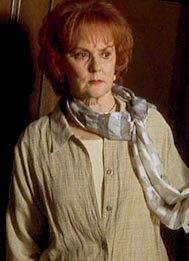 Coop again.  I'm going to add to this.  One of the biggest telling scenes is near the end where Naomi Watts' character is at the dinner table and is explaining how she met Rita (Laura Herring). Also note how perfect and interesting Betty's first few days are in Hollywood.  The lucky breaks, the convenient "Scooby Doo" mystery, falling in love… Then notice how ugly things turn and what is revealed about "reality" after a key scene.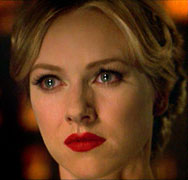 The great thing about this film is how open it is to interpretation.  Just when I think I have something figured out a new mystery presents itself.  These clues will get you started, but prepare for a lifetime of ambiguity and wonder from this film which I deem as David Lynch's most accomplished psychological horror stories.
-C and Big Whoop
(P.S. I'm hoping for a nice debate on this down in the 'comments' of this post and possibly some more clues in the movie that might help the uninitiated.  Sebastian, you out there?)
More great articles…