"Bad Lieutenant:  Port of Call New Orleans." 
I am in awe of how bad this movie looks.  Abel Ferrera's immortal cinematic masterpiece of self-destruction, "Bad Lieutenant" (1992) starring Harvey Keitel as a New York police officer gone rotten to the core, was one of the most shocking and controversial films (NC-17!) of the 90's.  Keitel blinded audiences by showing his junk on the silver screen, paving the way for him to do it again in Jane Campion's feminist touchtone "The Piano" (1993).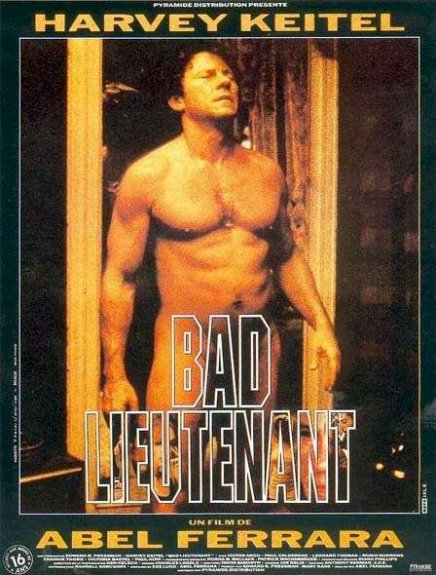 Apparently Werner Herzog had a brain aneurism and in his limited faculties suddenly thought remaking this film starring an increasingly looney Nic Cage, giving it a comedic spin and setting it in New Orleans to make use of southern stereotypes was a fantastic idea.  While it sounded goofy to me, nothing prepared me for the hilarious awfulness that awaited me when I saw this first promo trailer. 
"BL: POCNO" as I will call it from now on looks like one of the biggest potential screen disasters of the decade. 
I recommend changing the name to "The Big Sleazy" to avoid any reference to the original "BL" and to capitalize on how manic and redonkulous this film looks.  The best it could hope for is a so-bad-it's-good stamp from the less cynical critics.  I'm REALLY hoping that's the case.
Worst line so far:  "Shoot him again, his soul is still dancing!"
I'll let the trailer speak for itself (WARNING:  R-rated material!)

¡Ay, caramba! Which part did you laugh at the most?  Mine was when the words "Academy Award Winner, Nicolas Cage" popped up on the screen.  Now compare it to the original…

Hmmm…  on second thought, with "BL: POCNO" maybe we have a new cult classic on our hands here. 
-Coop
Some great articles…