Bradley Cooper (no relation) is rumored to be a serious contender for the coveted "Green Lantern" role in WB's long-in-development superhero film.  While I like Brad Cooper who's shown himself quite capable of comedy in films like "The Wedding Crashers" and "The Hangover" which is coming soon, I find the news of his potential involvement a little disheartening.  NOT because Cooper is a bad actor (he's actually terrific) and NOT because I can't see him in the role.  No, his consideration leads me to believe the WB is going for a more comedic version of the hero rather than a straight-up adventure.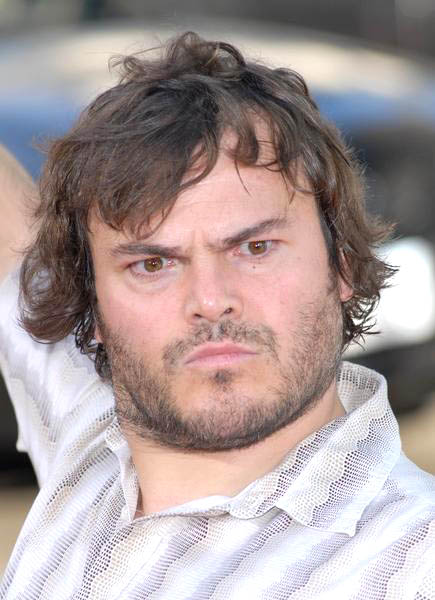 Remember way back when the WB was flirting with the idea of casting Jack Black as the Guy Gardner version of Green Lantern and turning it into a goofy spoof?  Yeah, nobody liked that idea except for the studio execs and maybe Jack Black himself.  Once word of that got out to the fanboys, the powers that be shot that idea down faster than a Nazi zeppelin. 
Then I seem to remember talk about them going super-serious with a black Green Lantern, utilizing John Stewart (the fictional character not the comedian) and casting someone like Will Smith in the role.  I don't remember too many people objecting to this idea other than it wasn't really an origin story as it discounted the three GL's that came before Stewart.  Still not sure why this version never came to pass.
Now the studio's gone back to one of their first ideas, to tell the story of the silver age GL, and the most famous one, Hal Jordan.  Now while the nature of GL's power might seem silly (an extraterrestrial ring that can project lasers, indestructible shapes and objects), the character was never intended to be…  with the possible exception of the brain-damaged GL hero turned jerk, Guy Gardner. 
WB, I'm warning you.  Do NOT go too light and breezy on this like that "other" studio did on franchises like "The Fantastic Four" and eventually the "X-Men."  Green Lantern is part of an intergalactic ranger corps with Earth as his jurisdiction.  You can do so much cool stuff with that.  Don't succumb to the temptation to have him using his ring to create a giant, green golf club and hit a masked robber while yelling "Fore!"  Only a stupid exec or writer would make GL create something so lame… and if you do such a thing, you no longer get to sit at the cool kids' table. 
Some thought Cooper was miscast in "Midnight Meat Train," but to me it just proves he can do serious just fine and dandy.  I'm rooting for him as long as the film doesn't have him creating too much green, over-sized sports equipment. 
I'm hoping a GL movie will turn out a little something like this…
Think it can be done?  Sound off!
-Coop