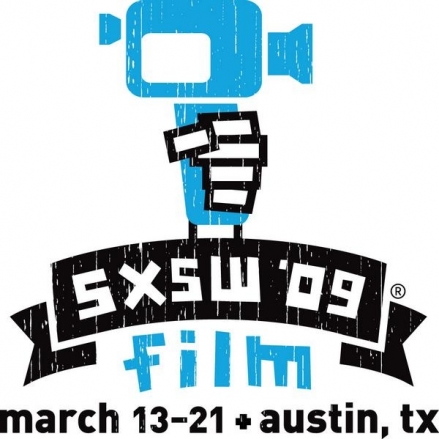 The South by Southwest film festival (SXSW) in Austin, TX is what many consider to be a recent highlight of the American festival circuit. Thanks to the miracle of the webs, the festival brings to you a few movies you can download (streaming) and watch at home.
For a limited time you can watch the films on cable through "on demand" but nuts to that. Instead watch them free online!
First up is "The Lost Coast." Official synopsis: "High school friends reunite for Halloween in San Francisco and become forced to confront their unspoken sexual history." To watch it, click HERE.
Next is "We Are Wizards." Official synopsis: "Harry Potter fans get their own close-up: A magically energetic documentary, profiling some of the power players in their community." To watch it, click HERE.
Finally we have "Yeast." Official synopsis: "A maddeningly oblivious, tyrannical and emotionally stunted young woman tries her best to negotiate two toxic friendships." To watch it, click HERE.
Due to my cross-country trip, I haven't seen any of these yet, but I plan to catch up on them over the next few days. "We Are Wizards" looks particularly fun.
Check them out and sound off on which one you like best!
-Coop

Vote it up!