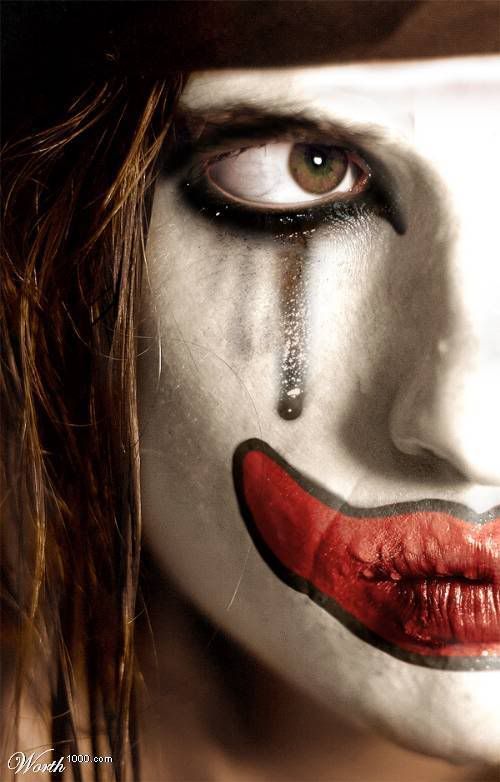 I feel… the pull of Coop… THE SMALL TOWN CRITIC is about to take power during the eminent awards season.
Whatever, I hijacked this site before and I can do it again. I'll be back, and I suspect you'll be ready for me when horror/exploitation reigns supreme.
Until he breaks my final barrier, check out this band I witnessed. I usually don't do music, but if DETHKLOK qualifies, then these guys deserve a look…
Yep, you heard me right. I thought they were "Rhythm Gun" until I was corrected.
A jam-funk band that leans to the ultra-heavy side with a thin slice of blues. Wouldn't seem like my bag of nails, but these guys brought it so hard to the venue that they deserve a medal for appearing at Universal Bar and Grill under my dear friend "Sheena Metal" for a late night set of intense jam magnificence. Easily one of the most fun bands I've seen at UBG… and I've been going there for 10 years now.
You got "Crummy Donut" (pseudonym?) on the drums/vocals, who had girls sighing and screaming when he took off his shirt and decided that theatricality + women + personality + dedicated talent = a loyal audience. Add to his side "Gizzoli Beans" (pseudonym?) as his lead with a guitar-style like Prince, but a body like Quasimodo. Shut up, girls. He kicked so much lead guitar ass, he made Prince look like Barbie's frigid sister, Cricket. On the far right we had the ultra-talented bassist Steven Corracio, kicking tail and sometimes commanding attention away from this exceptional group… not too shabby for a genre that depends on a badass bass player to establish a band heart.
Yeah, I know. It's a band, but if guys like this and DETHKLOK can spur my hard-to-stimulate imagination, then I can recommend these guys as a great band and a fun time in Los Angeles.
So check these fools out. Hurry, before Coop takes the site back from me… I'm melting! No! What a world! What a world!!!…
RHYTHM NUN on myspace
RHYTHM NUN on the web
RHYTHM NUN on email
See these guys kick butthole on YouTube (butthole that you couldn't even BEGIN to kick). Since then the guitarist G. Beans has a new member (or 2?), and I gotta say they look and play way more pro than the guys you see here. New chemistry x 10…
BURN IN HELL SMALL TOWN CRITIC!!! I KNOW WHERE YOU LIVE!!!
-THE DARK SIDE CRITIC